Your Source for Copper Harbor Winter Conditions
Copper Harbor XC & Snowshoe Trails
The XC Ski Trails are groomed and tracked! Come on UP and check them out!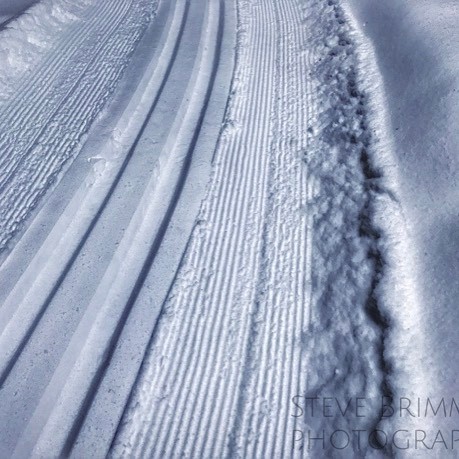 Mount Bohemia Beach Party
Saturday March 25th
Lift tickets 2 for the price of one
Hot tub Party open to all ticket holders ( until 6pm)
Costume contest-best costume wins four seats on Voodoo snowcat trip
Bikini race-guys and girls division
Winner gets a 25 year season pass to Bohemia
Egg hunt- numerous prizes with grand prize a ten year Bohemia season pass
Beach volleyball
Mount Bohemia accepts only credit/debit cards — no cash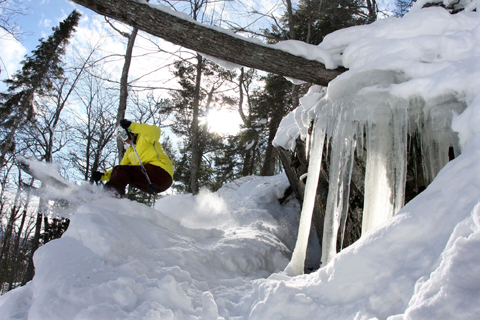 March 25th
The trails around Copper Harbor are holding up.
*
This is the Keweenaw Snowmobile Trail System Report for Monday, March 27, 2017.
This is the final trail report for the winter of 2016-2017 in Michigan's Keweenaw Peninsula. Although snowmobile trails from Twin Lakes to Copper Harbor remain open through March 31st, grooming has ended for the season.
Trails have very little to no snow cover, are muddy and dangerous. Please use caution if you choose to ride.
March 10
Copper Harbor just does not want to freeze this winter. Too many thaws and too much wind.
Lake Fanny Hooe has is frozen and being fished now.
Lake Medora has frozen over.
Lake Fanny Hooe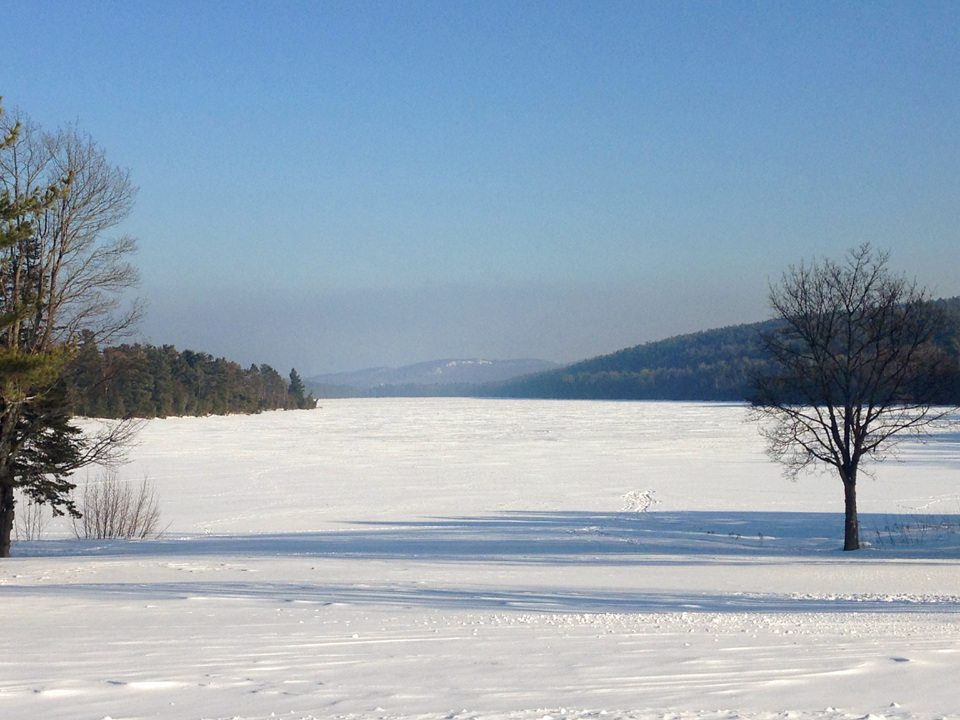 Copper Harbor