Your Source for Copper Harbor Winter Conditions
Copper Harbor XC & Snowshoe Trails
The new trail groomer/tracker is here! After several more break-in hours it will be busy at work on the Copper Harbor Cross-Country Ski Trails.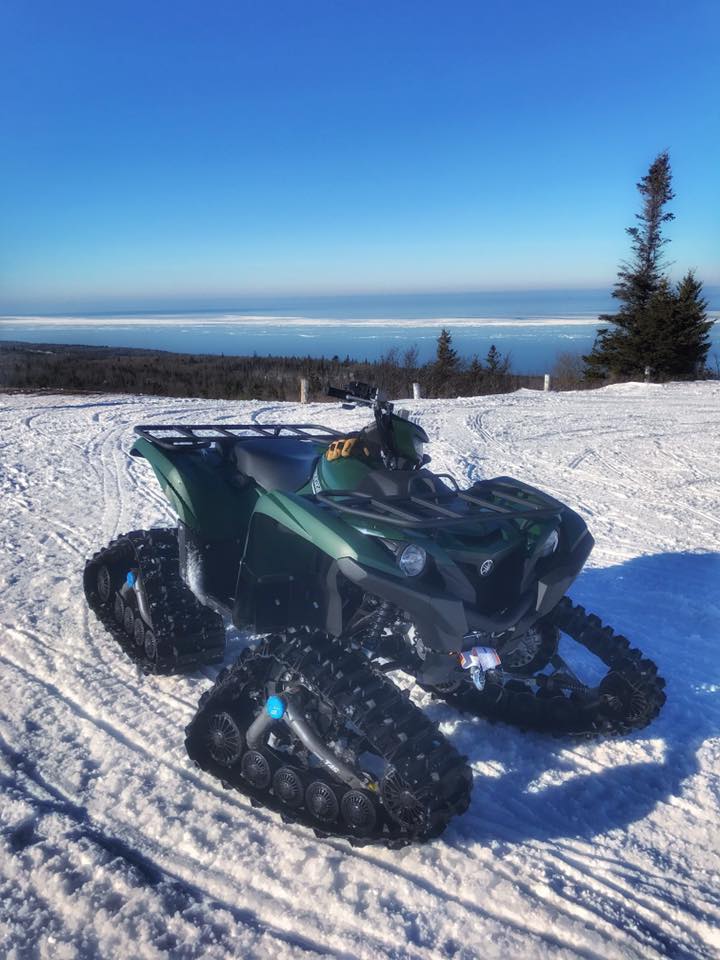 Updated January 20th at 9 am
Night skiing returns this Friday night!
Plenty snow and expect fun spring like conditions this weekend
AIRE Avalanche level one class is Janaury 31 thru feb 3rd
sign up above on website
 snowfall this season – 172 inches
Mount Bohemia now has close to 580 acres of terrain open
Everything is open including the extreme backcountry except for the cliffs,
Little Boho is now open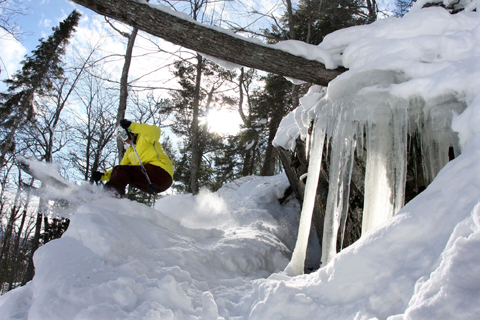 This is the Keweenaw Snowmobile Trail System Report for Friday, January 13, 2017.
Snowmobile trails from Twin Lakes to Copper Harbor are open and trails are in good condition. The mat on the Portage Lift Bridge is down.
Trail 122 is closed for logging.  You can still access the Dreamland trail from Lake Linden but DO NOT go beyond.  You can take Trail 124 to get to Gay.
Remember when you're out on the trails to watch out for the groomers.  They have the right away.  Use caution around logging areas.
The Keweenaw Convention & Visitors Bureau asks that you stay on the trails, STAY OFF THE ICE, respect private property, do not drink and drive, and above all else, drive safely.  The signs on the trails are there for riders' safety so please DO NOTE remove or destroy them.
January 14
Copper Harbor froze over on 1/12 and has opened up again. Pretty soon….
Lake Fanny Hooe has is frozen and being fished now.
Lake Medora has a thin layer, not quite accessible yet.
Lake Fanny Hooe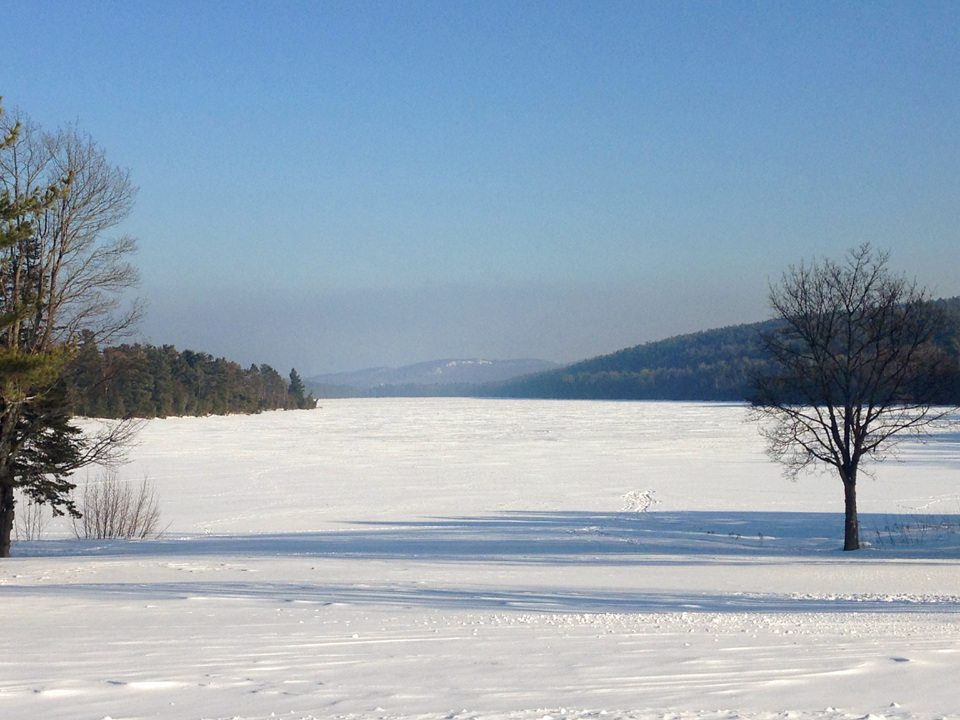 Copper Harbor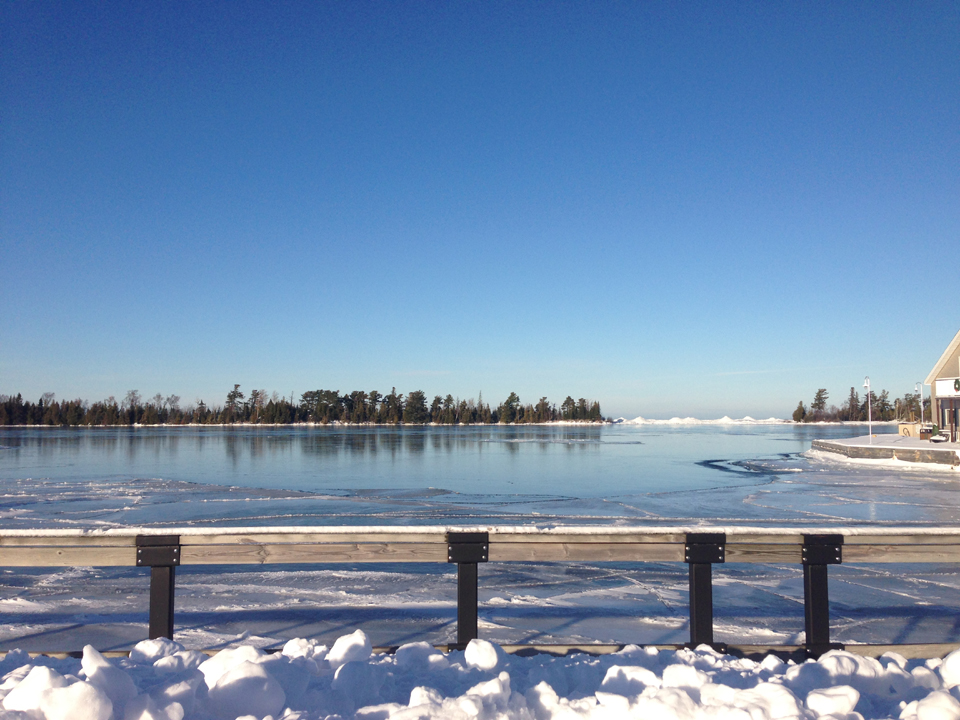 Save
Save
Save
Save