Your Source for Copper Harbor Winter Conditions
Copper Harbor XC & Snowshoe Trails
The XC Ski Trails are groomed and tracked! Come on UP and check them out!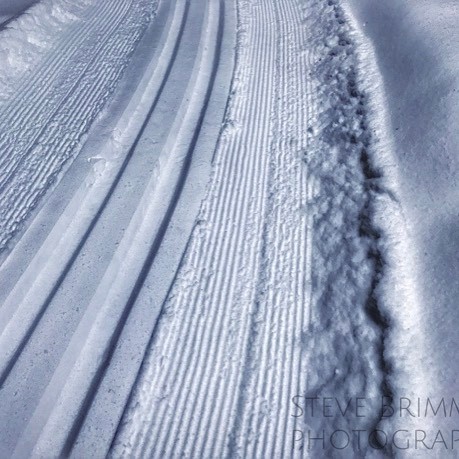 update Tuesday 12pm feb 7th 

Lake effect cycle continues we got over 8 inches in past 24 hours
Conditions are great!!!!
This should be a great day and more snow this week
 snowfall this season -208 inches
Mount Bohemia now has close to 580 acres of terrain open
Everything is open including the extreme backcountry except for the cliffs,
Little Boho is now open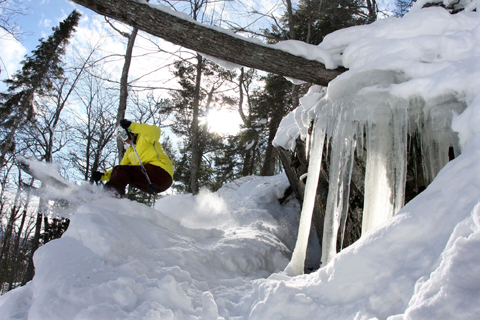 This is the Keweenaw Snowmobile Trail System Report for Tuesday, February 21, 2017.
Snowmobile trails from Twin Lakes to Copper Harbor are open and trails are in poor to fair condition with a base ranging from 8-18 inches. With the high temperatures, groomers will be on standby and go out as weather permits.
Trail 122 is closed for logging.  You can still access the Dreamland trail from Lake Linden but DO NOT go beyond.  You can take Trail 124 to get to Gay.
Trail usage should be done with care as there is very low snow cover in some areas.  There is water on some of the trails.
Remember when you're out on the trails to watch out for the groomers.  They have the right away.  Use caution around logging areas.
January 14
Copper Harbor froze over on 1/12 and has opened up again. Pretty soon….
Lake Fanny Hooe has is frozen and being fished now.
Lake Medora has a thin layer, not quite accessible yet.
Lake Fanny Hooe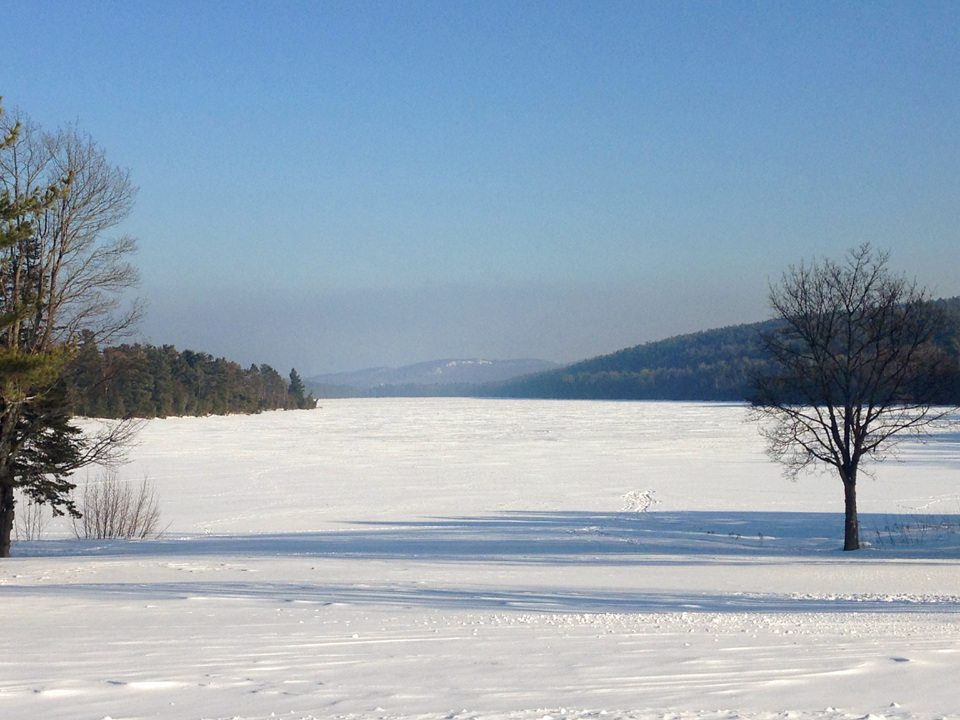 Copper Harbor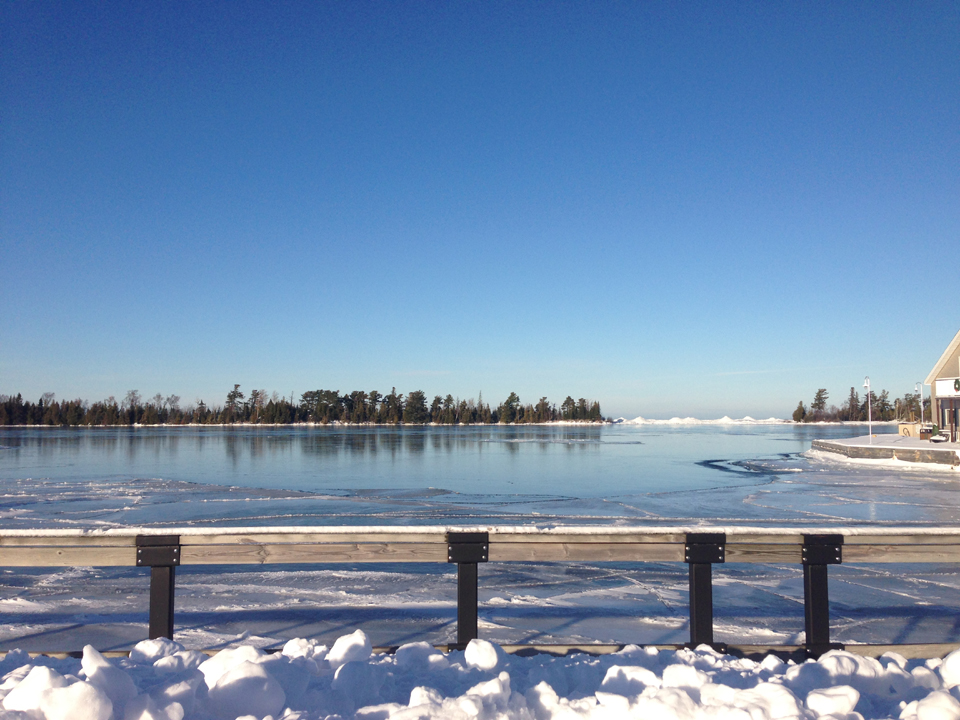 Save
Save
Save
Save
Save
Save