Your Source for Copper Harbor Winter Conditions
Copper Harbor XC & Snowshoe Trails
Wax 'em up! The Copper Harbor Nordic ski trails are groomed and tracked!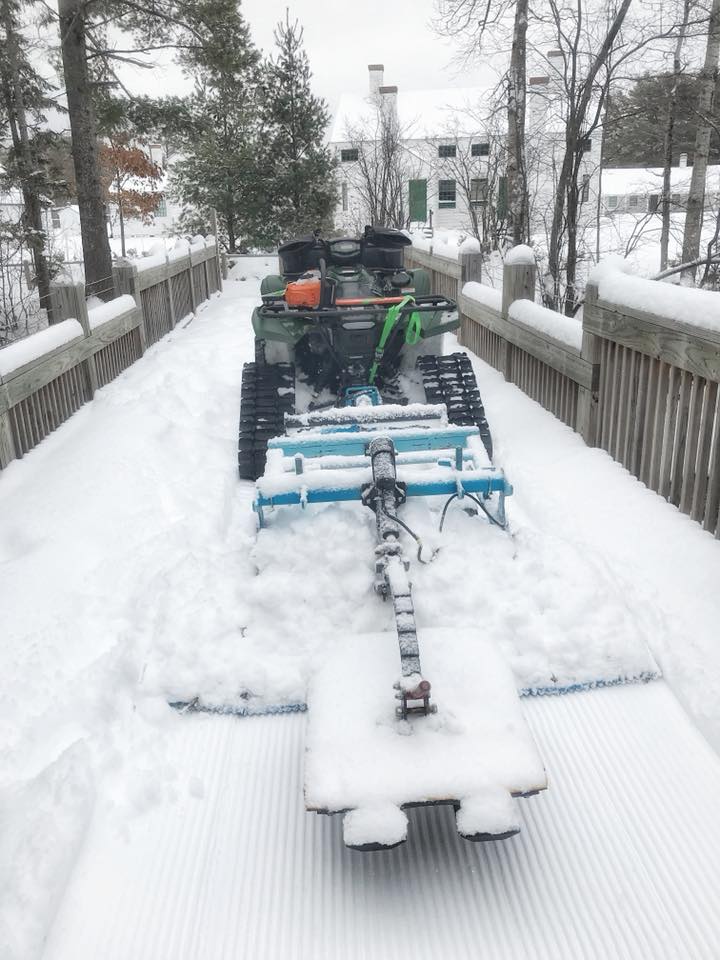 update: January 4th
Over a foot of snow since Tuesday night. Conditions are great!!
Bohemia has over 100 runs and over 610 acres of terrain open. There was still mostly untouched snow in Outer limits and Middle Earth.
We expect lake effect cycle thru early January. Deep powder conditions exist in many areas of the mountain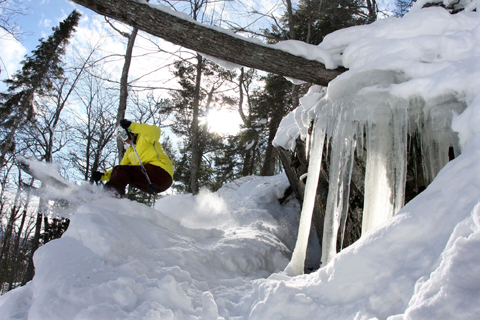 This is the Keweenaw Snowmobile Trail System Report for Tuesday, January 9, 2018. 
Snowmobile trails from Twin Lakes to Copper Harbor are open and in good to very good condition.  Groomers are out. 
Trail 133 is temporarily closed for logging.
Remember when you're out on the trails to watch out for the groomers.  They have the right away.
The Keweenaw Convention & Visitors Bureau asks that you stay on the trails, STAY OFF THE ICE, respect private property, do not drink and drive, and above all else, drive safely.  The signs on the trail are there for riders' safety so please DO Not remove or destroy them.
Copper Harbor as well has no ice yet.